Berkshire March Newsletter 2016
Wasatch Front Newsletter – March 2016
First Quarter Market Report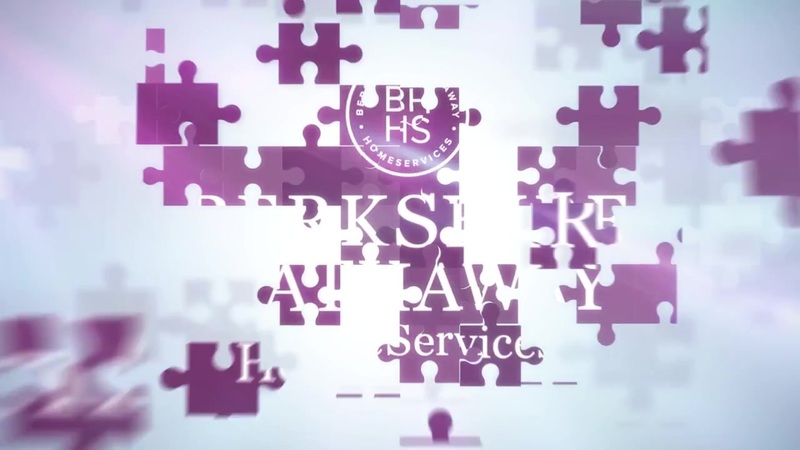 While domestic inventory remains a bit constrained across the board, the median home price suggests strong and stable growth. Further, the West continues to show the most robust growth regionally with home values increasing by as much as 8%. Reach out to for a detailed break down of our local market place and its relation to national trends.
Bershire Hathaway HomeServices Utah properties–Wasatch Front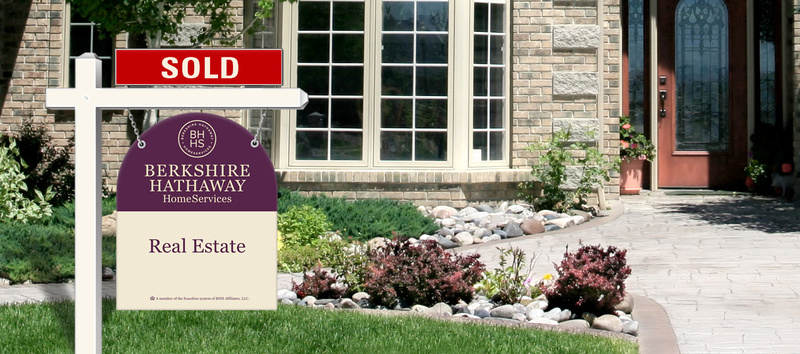 WASATCH FRONT SALES ARE UP IN SPITE OF LOW INVENTORY
While inventory along the Wasatch Front is down… way down, sales are up across all Wasatch Front counties.
Taking a look at Salt Lake County in January of this year, inventory is at 2430 homes across the county. That is down 30.20% from January 2015, yet sales are up 12.89% in the same comparison. In Weber County inventory is down 31.82% in January but sales are up 10.19% and pending sales are up 16.35%. Utah County had similar results in the same period comparison; 12.63% increased sales with 26.44% less inventory. What is amazing is Davis County has a 12.50% increase in sales over January 2015 in the face of a 41.38% drop in inventory!
Berkshire Hathaway HomeServices Utah Properties is doing well along the Wasatch Front. In 2016 to date, Salt Lake City has 12.03% Market Share. Century 21 Everest Realty Group is in distant 2nd place with 9.99% Market Share. BHHS agents are listing homes at a higher average price than anyone in our market and closing sales at 98.01% of asking price.
So far, 2016 is shaping up to be a great year for real estate. Median home prices are up across the Wasatch Front and are likely to continue up into the spring. The shortage of home listings is a concern and needs to be addressed as we move into the warmer sales months. For those considering selling, now is the perfect time to capitalize on your investment. There are plenty of buyers and interest rates have dropped in 2016 instead of rising as predicted at the end of 2015.
events along the Wasatch Front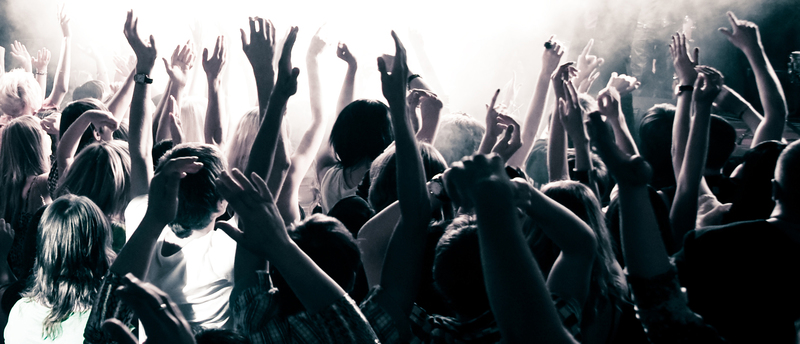 Taking Notice Of Salt Lake City
The University of Utah is changing the future of medicine
During a recent visit to Salt Lake City, Vice President Joe Biden visited the Huntsman Cancer Institute at the University of Utah. He met with experts on the national "moonshot" initiative to eradicate cancer. The visit to Utah was an opportunity to explore Utah's unique genetics resources, Utah Population Database, and the Utah Genome Project, to ultimately uncover the genetic causes of diseasaes, including cancers. Commenting on the efforts of teh Huntsman Cancer Institute and Utah's resources, Biden observed, "If this were a model for what could take place around the world, we would make exponential progress."
The Utah Genome Project
Searching the human genome for the genetic causes of disease, as scientists have been, is like looking for one misspelled word in all the books at the Library of Congress. But the Utah Genome Project has found that when they are able to compare the genetic sequences of a family… they begin to see things more clearly. And then they can use what they learned from that one family, to develop tools, medications, and treatments to help people across the globe.
The University of Utah is transforming the future of medicine by tapping into rich databases of family trees and identifying genes at the root of diseases such as diabetes, cancer, heart disease, and more.
The University of Utah is uniquely positioned for this research better than any other facility, and here's why:
• They have access to a one-of-a-kind resource called the Utah Population Database (UPDB, a
storehouse of medical and genealogy records, unmatched anywhere in the world).
• They have world-class researchers in genome sequencing (critical for finding disease-causing
genes).
• They have a culture of collaboration between physicians and researchers, making significant
advances possible.
• They have one of the largest reference pathology laboratories(ARUP) in the nation to translate
discoveries into clinical tests.
• Utah has large, cooperative families who willingly participate in studies.
With the costs of whole genome DNA sequencing dropping, the timing is perfect to explore opportunities to improve the health and quality of life for people worldwide.
Learn more about the Utah Genome Project
Selling Your Home How-tos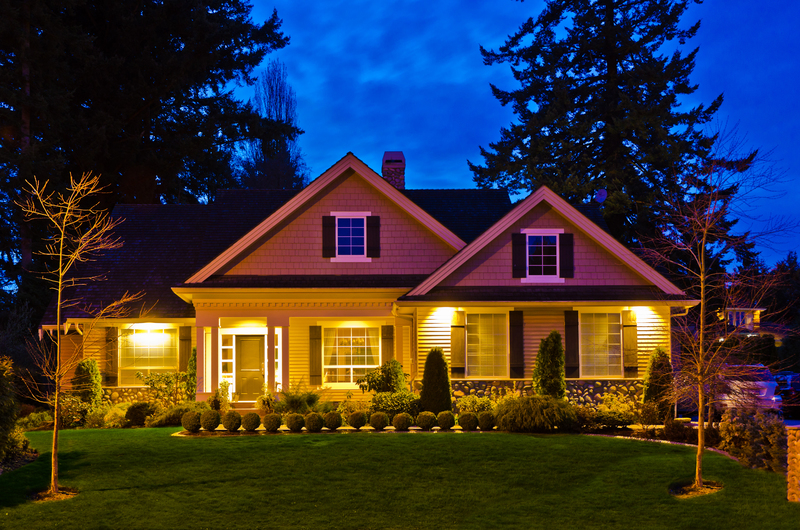 7 Common Sense "secrets" for selling your home
Inventory is low, demand is high. It's a sellers market and one might think that all that is required to sell on the Wasatch Front is to simply list. Well, there is truth in that, but getting a full value offer, or better yet, full value offers, takes a bit more effort. There are many common sense "secrets" to making your home worth every penny you are asking. Here are 7 simple ideas:
Be Ready To Show, ALWAYS
You never know when your buyer is going to walk through the door. Clean your home thoroughly and prepare it for showing. Then, as you walk through it daily, arrange, wipe, dust, clear, move… all of the little things. It's a little inconvenient, but it will keep you and your home perpetually ready to show. Keep the sink and the dishwasher clear and clean, the bathrooms fresh and bright and beds made. Keep in mind that today's home buyers are savvy. They are investigating the neighborhood to see your home and how it fits. Be sure your home is as beautiful and uncluttered outside as it is inside.
Maximize Storage
Storage is something you can never have enough of and buyers are looking for a lot of it. Remove at least half of the stuff from your closets and organize the rest. Keep them clean and neat. A half-full closet or storage room looks much bigger than a full or worse, overloaded space. It's worth the expense to put extra and unused items in a storage unit.
De-Pet
Not everyone is a pet lover and many are allergic to pet hair. Don't blow a sale by leaving pet food bowls, litter boxes out or in smelling range. And , ugh!, clean the pet hair from the furniture , corners and floor. Find a place to seclude your pets during showings and consider a pet hotel for open houses.
De-Personalize
Remember that your buyer is buying their home, not yours. As much as you have loved it and personalized it, they are planning to make it their own. The more personal stuff in your house, the less potential buyers can imagine themselves living there. Put at least a third of your personal stuff, including family photos, memorabilia and keepsakes, in storage. Arrange your furniture to show the floor plan and enhance the use of space.
Light 'Em Up
Everyone wants good light t in a home. Open the drapes or take them down, clean the windows, clean the lampshades or replace them with shades that allow more light out, replace your light bulbs with higher wattage bulbs and clear bushes and foliage that blocks outside sunshine from getting in. Make your home bright and clear. Replace outdoor bulbs and install additional lighting to enhance the appearance of your home at night.
Quick Fixes Over Makeovers
Quick fixes cost less than makeovers and give your home a fresh and cared for feel. Huge improvement projects before you put your house on the market will most likely not payoff. Updates that will pay off are a fresh coat of paint, clean or new curtains (choose inexpensive ones), replace door handles, cabinet hardware, fix leaky faucets and clean the grout.
You're Selling Your Kitchen, Not Your House
The kitchen is that important. A dated looking kitchen will ensure a discounted offer. Remodeling your kitchen will probably be the largest expense when preparing your home for sale, but you can get 85% of your investment back. Money spent on the kitchen will go a long way to getting a full price offer. The easiest, most cost effective updates are painting and new hardware. Investing in one fancy stainless steel appliance updates the kitchen and might make the buyer think all the rest are expensive as well.